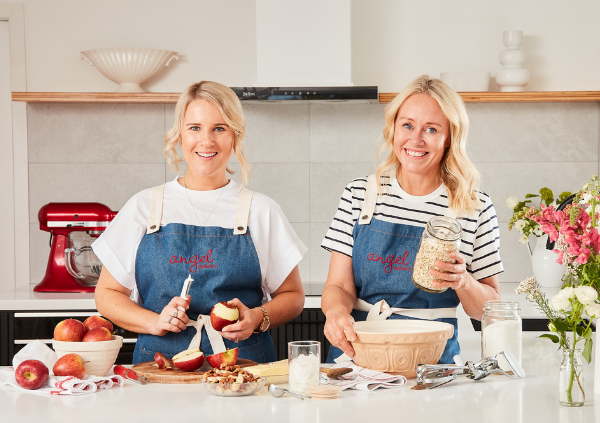 As a paediatric nurse and mother of Oliver and Emily, New Zealander Rebecca Cass has the inside story on the chaos that comes with bringing home a new baby.

Certain that all new mums would give their right arm for a warm, nourishing meal and a sparkling clean house, Rebecca started Baby Angel, a bite-sized business that saw her preparing new mum care packages and travelling around Wellington in New Zealand with a mop and a bucket in the back of her car.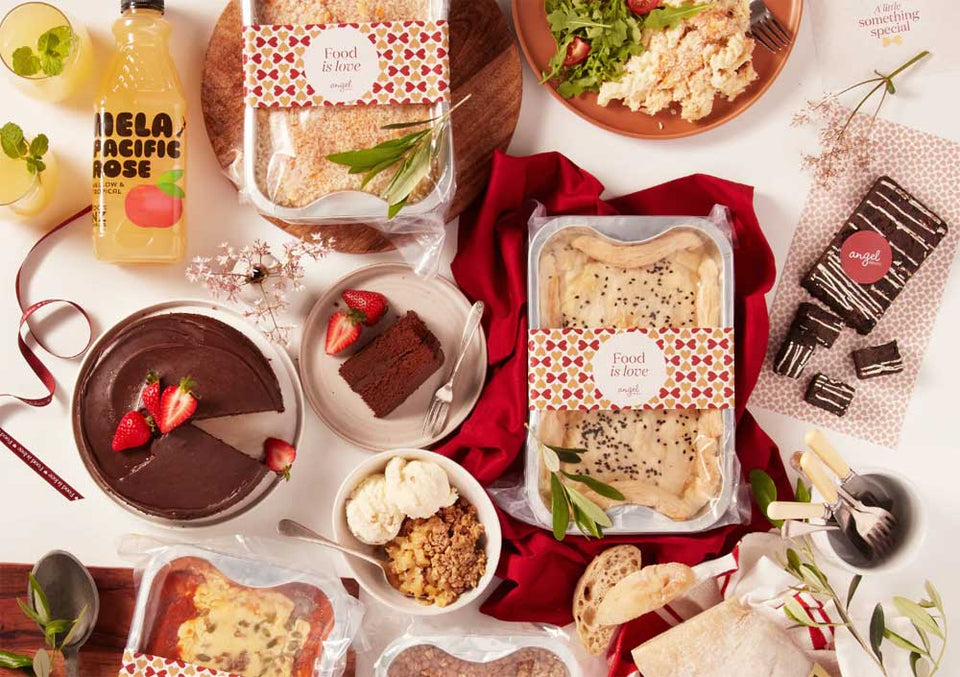 What Rebecca hadn't anticipated was the many calls from people asking if new parents were her only clientele.

Would she consider delivering a hamper to a friend who was going through a rough time with an illness? Would she prepare a meal on behalf of an employer wishing to express condolences to a colleague who'd lost a loved one? And what about birthdays? Or anniversaries?

The response to the concept of a truly nurturing gift was immense.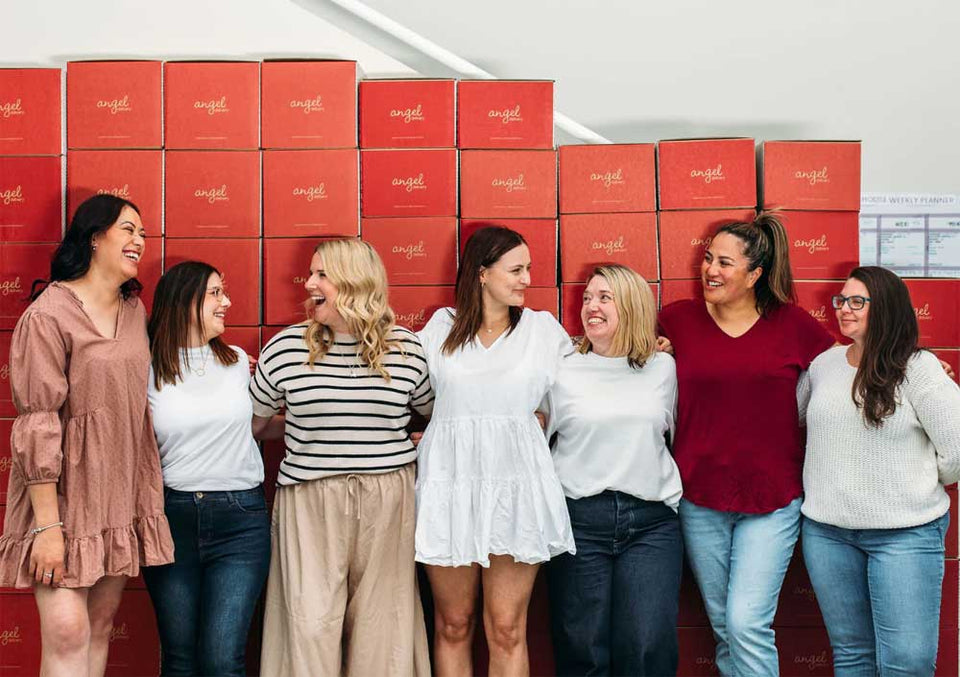 More than ten years later Angel Delivery has become New Zealand's leading nationwide fresh food gifting delivery service, helping connect hundreds of thousands of families, friends, and colleagues during times of need. 

Angel Delivery's small team of Angels take special pride in delivering love from one person to another, and we always take the time to make sure each gift box is carefully packaged and delivered with love.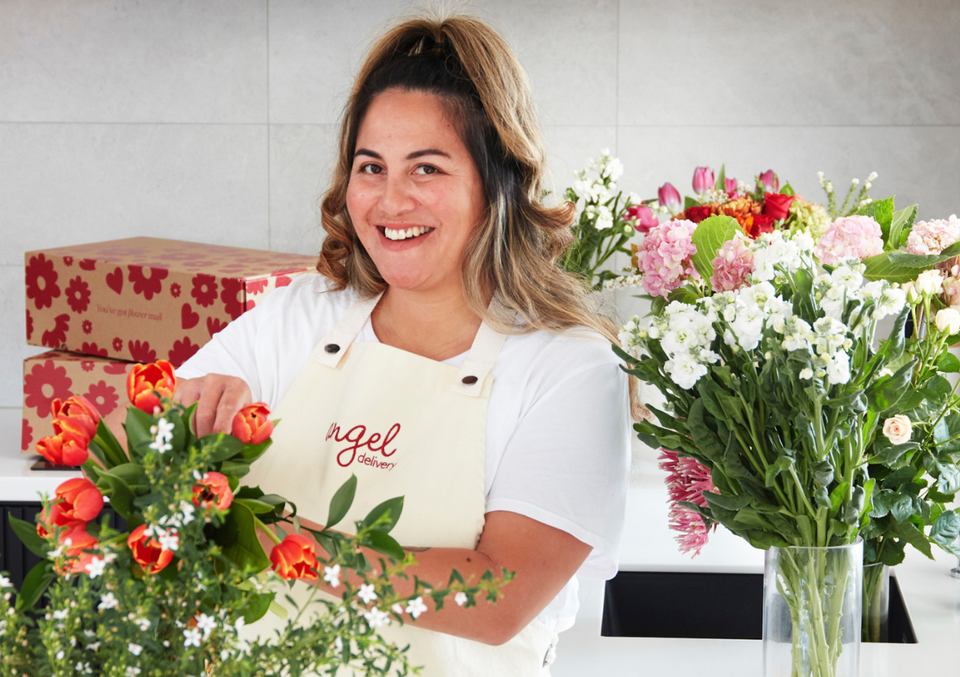 Most recently, Rebecca and the team have added fresh flowers to their range of gifts of love and care. Combining our expertise in perishable delivery, renowned designer packaging, and premium quality, we have created a line of bouquets of flowers that are unlike anything seen before in New Zealand.
From stunning fresh blooms packaged in gorgeous luxury boxes, to a complete Birthday flowers experience with flowers, cake, balloons and more! Brought to you with the love, beauty, authenticity, and care that Angel Delivery is renowned for.
Experience Angel Delivery
We'd love to help you care for your loved ones, and experience the magic of Angel Delivery for yourself.
Our range of fresh meal care packages, freshly arranged flowers and gourmet gift boxes are available for overnight delivery and rural delivery.