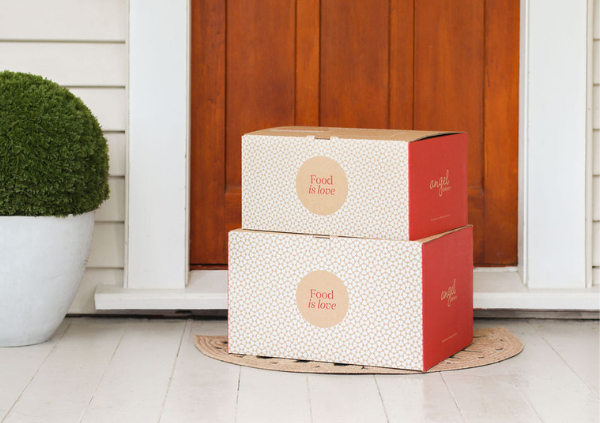 Delivery Details
Important note: Delivery dates cannot be guaranteed. If your order is for a specific date or event (like a birthday), please order a day ahead to be safe.

We work closely with NZ Post to provide a premium perishable nationwide delivery to individual addresses.

If you need next day delivery, please make sure your order is placed before 12noon the day before. We will do our best to make sure it is delivered within 24 hours, but we cannot guarantee next day delivery.
Once your order leaves our HQ, it's in the careful hands of NZ Post. If you have any questions, don't hesitate to contact them directly on 0800 268 743 - they will have up-to-date information on its status once it leaves our doors.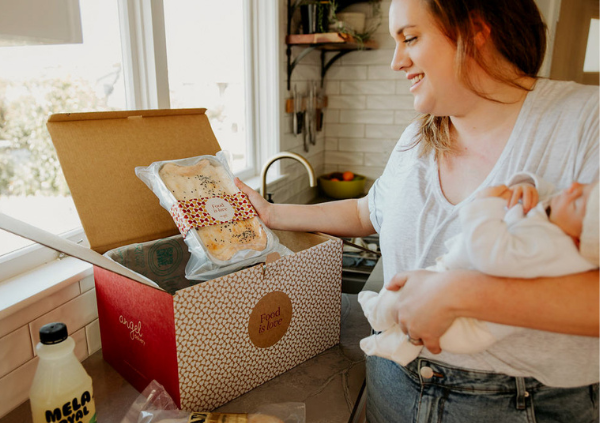 About Rural Delivery
Rural delivery takes around 2-3 days, and costs an extra $10.
Our fresh meal care packages are packaged with plenty of ice and insulation, in order to stay chilled for 2-3 days, so the food will arrive safely.
If you'd prefer, you can nominate an urban pick-up point for gifts bound for rural addresses. NZ Post has many pick-up points, so please call us on 0800 826 435 to discuss - we can make it as convenient as possible for the recipients.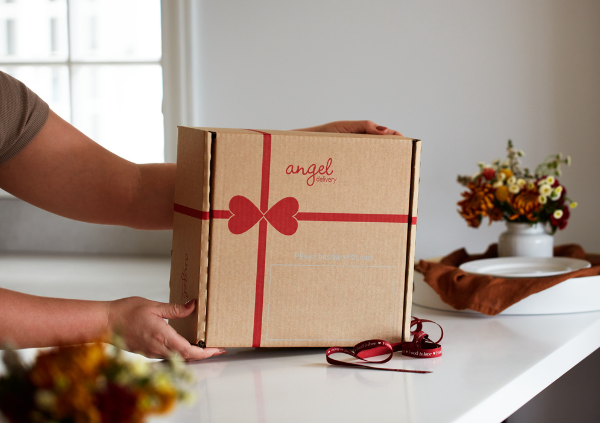 Delivery Days & Times
Our gifts are delivered Tuesday to Saturday (we can't deliver on Sunday or Monday sorry). Note Saturday deliveries cost $10 extra, as we are charged more by NZ Post for deliveries on the weekend (you're welcome to select a weekday delivery date to avoid these costs).
If you have a specific date you would like your gift delivered on, just select that date when adding your gift to the cart. We cannot specify the time of delivery on a given day, as courier schedules change from one day to another and this is out of our control.
Hampers cannot be dispatched or delivered on public holidays, as couriers do not operate on these days.
Delivery Costs
Our packaging and delivery expenses are significant as they include the custom reusable cardboard gift box, reusable ice packs, gift wrapping, and premium perishable courier delivery across NZ.

The price we charge is based on the weight of the gift you are sending. Here is a rough guide on pricing:

Less than 5kg - $29 (e.g. Angel Delivery Express, Family Meal Hamper)
5.0 - 9.9kg - $37 (e.g. Main Event)
20.0 - 27.5 kg - $59 (e.g. Here To Help)
27.6 - 35.0kg - $69 (e.g. Multiple Care Packages in one order)
35kg+ - $79 (e.g. Multiple Care Packages in one order)
Order Now
We'd love to help you care for your loved ones, and experience the magic of Angel Delivery for yourself.
Our range of fresh meal care packages, freshly arranged flowers and gourmet gift boxes are available for overnight delivery and rural delivery.