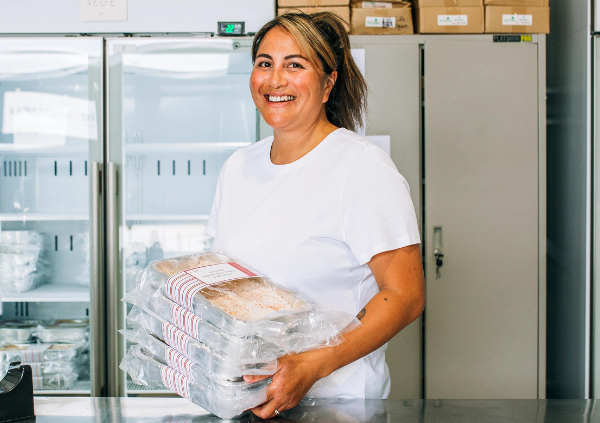 Meet Nina - Our Operations Manager
Our powerhouse Nina is responsible for managing all our day-to-day operations here at Angel, and making sure everything runs smoothly.

Nina loves to jam to Mai FM while working and teaching traditional Maori weaving on the weekends.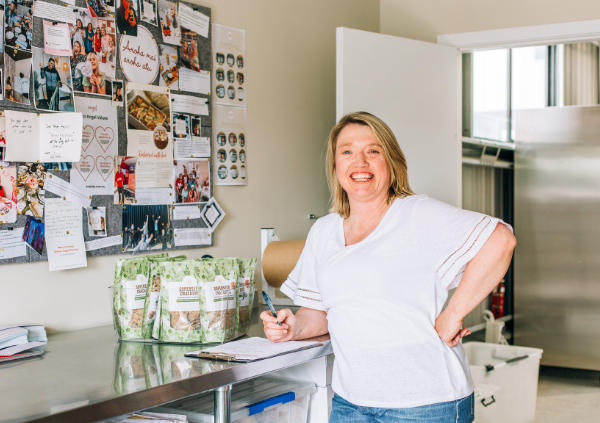 Meet Jo - Our Customer Care Manager
Jo is our go-to for all things Angel - after all, she has been in our team for over 8 years now!

She is the face behind all of your queries you send through and loves to help in every way she can.

Outside of work she enjoys spending time with family and friends, doing anything from walks to staying indoors watching movies.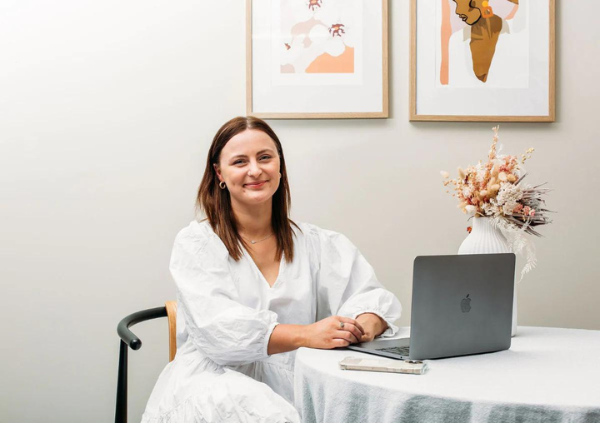 Meet Maddy - Our Marketing Assistant
Meet Maddy, the Angel behind all of our social media and marketing!
Maddy has been with our team since July 2021, and loves getting involved in everything creative.

Maddy's go-to playlist contains a mixture of classic throwbacks and chill soft tunes.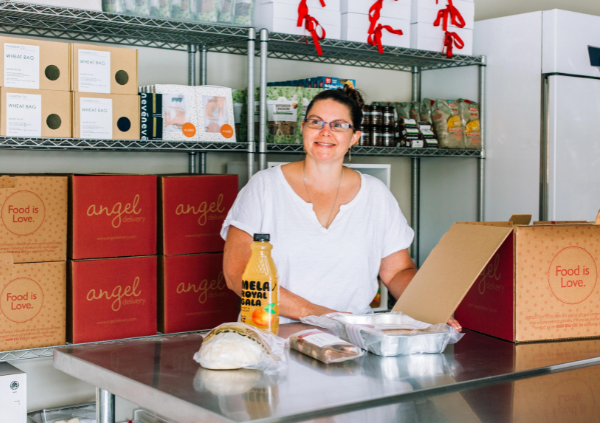 Meet Fiona - Our Team Leader
Our lovely Fe is our Team Leader and one of the crafty-hands ensuring all the hampers are packed with love and care, ready to be sent out to your loved ones.

Outside of work she enjoys quality family time and spending weekends being creative.
Fe is currently renovating her family home with her husband so a lot of her spare time is spent coming up with creative solutions for that project.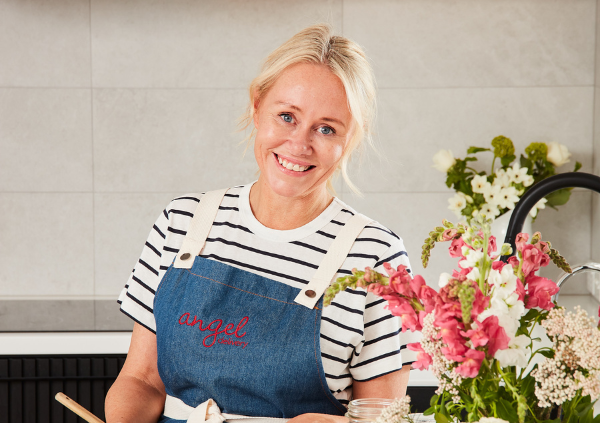 Meet Rebecca - Our Founder
Meet our founder Rebecca, where Angel Delivery all started.
She founded the company over 10 years ago as 'Baby Angel' and since then it has grown into what it is today - delivering thousands of Care Packages across New Zealand to help connect you with your loved ones.

Rebecca's life consists of balancing both of her businesses, both in NZ and the USA. As well as spending every minute possible with her two children.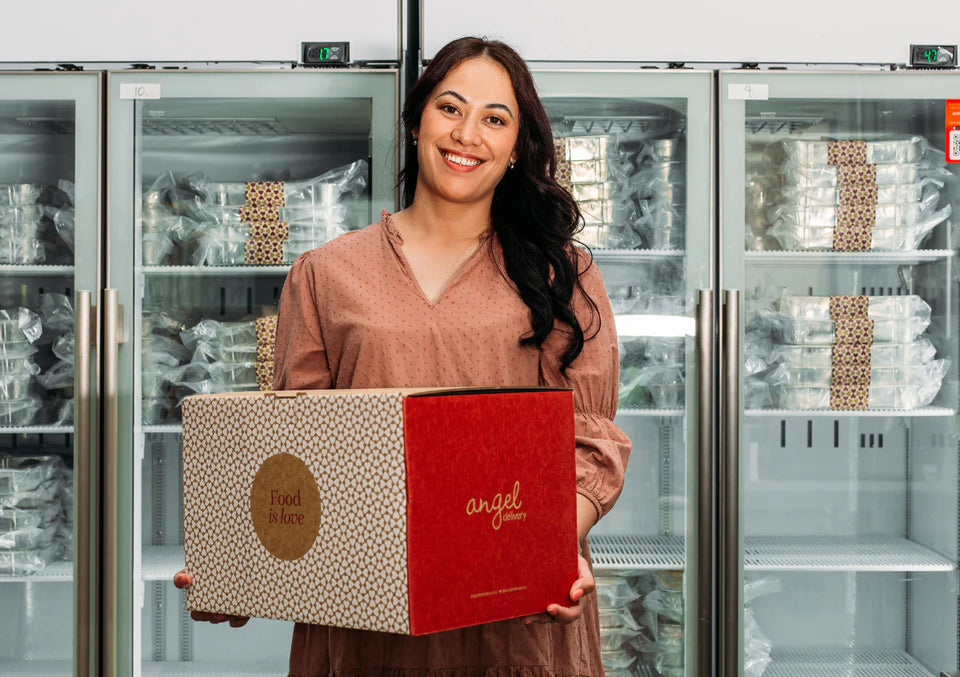 Meet Annie - Our Operations Assistant
Annie is one of our amazing Angels who works in Operations, assisting with all of our incoming goods as well as being a special part of our hamper packing team.

She always ensures everything is well stocked and organised - and we are so thankful to have her as part of the team!

Outside of Angel, Annie spends her time with her 3 children and extended whānau (and she also loves blasting some Mariah Carey and singing her heart out!)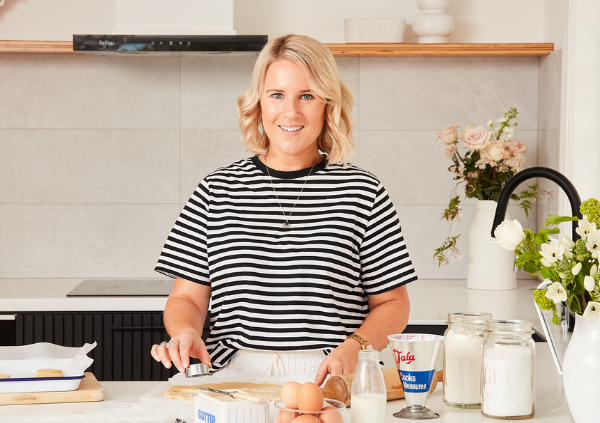 Meet Grace - Our General Manager
Grace is our amazing GM here at Angel HQ. She is the mastermind behind all things Angel, her passion for the brand and our values is what drives us to deliver the best customer service and quality to you all.

Grace has a background in corporate law, as well as previously owning a bakery. So she is always cooking up something sweet for the team!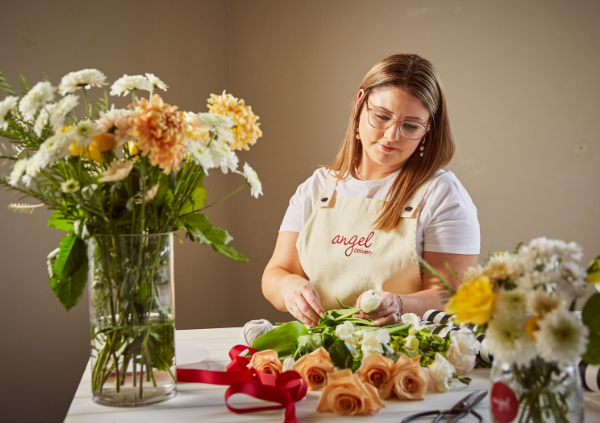 Meet Mel - Our Florist
Mel is one of our incredible Flower Angels, who works with the team using her creative eye and love of florals to put together our gorgeous 'Flower Mail' bouquets at HQ every day.
We love having Mel in the team; not only are her bouquets stunning, but every one is made with a smile on her face and true joy at getting to work with such bright and beautiful blooms.
Experience Angel Delivery
We'd love to help you care for your loved ones, and experience the magic of Angel Delivery for yourself.
Our range of fresh meal care packages, freshly arranged flowers and gourmet gift boxes are available for overnight delivery and rural delivery.