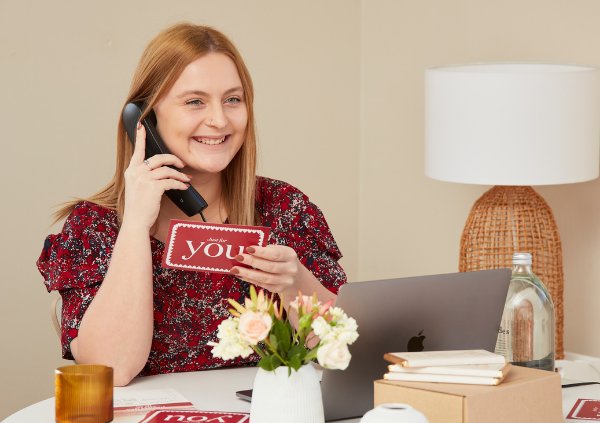 Introducing Angel Delivery Concierge+
Your free VIP personal assistant for seamless organisation.
Join now to receive birthday, anniversary, holiday, and event reminders.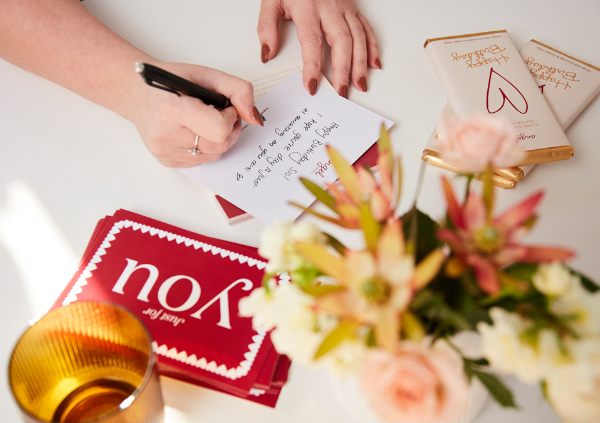 How It Works
Enter your important dates using our simple online form.

Choose your preferred reminder method (text, email, or phone).

A week before each date, our team will reach out with a friendly reminder.

Optional: Let us assist you in selecting a thoughtfully curated gift, complete with an exclusive VIP discount, and we'll ensure it's delivered to their doorstep in time for the occasion.

Enjoy peace of mind, knowing your loved ones feel cherished, and you'll never overlook a significant date again.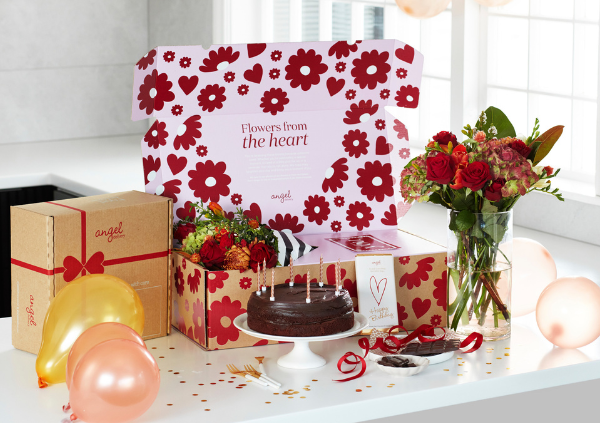 Discover the Benefits of Concierge+
Join today for:

- Personalized date reminders
- VIP gifting aid, featuring exclusive, tailor-made choices and savings

- Personalized in-person assistance

Join now by clicking here!
Join Now
We'd love to help make sure those you love always know how much you care.
Join the Angel Delivery Concierge+ now for FREE personalised special date reminders, exclusive discounts, VIP gifting assistance and more!